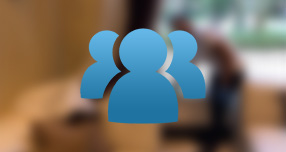 Happy Costumers
We have more than 50 current satisfied customers. If you need references, we will put you in contact with customers that we have been cleaning their homes for many many years. More 90% of my customers I got through referral. One satisfied customer telling another and another.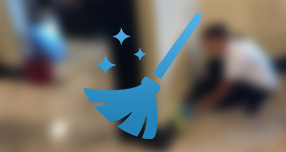 We do deep cleaning
We have an expert eye for cleaning everything in detail. We do deep cleaning. We actually do hard work. We guarantee our work. Several of our current customers told us that they feel that their homes were truly cleaned for the first time in years. We do take pride in our work.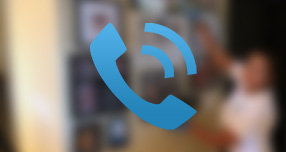 Call Us Now!
Try that now. Be it weekend, weekday, whenever, You call, we answer. If for any reason, we cannot take your call, we will return the call ASAP. We take our house cleaning business very seriously.
FREE ESTIMATES
SIMPLY CALL OR TEXT US: (404) 618-0923
It is very simple to get a quote. Just text me or give me a quick call. I will ask you a couple of questions about your house and we're done. I am very excited to get your house in great condition and provide you with complete peace of mind.
CONTACT US